Jason Kander Has Left Mayoral Race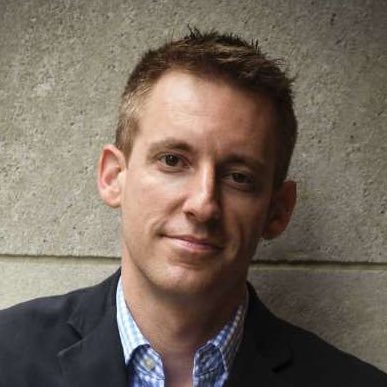 Jason Kander, former Army intelligence officer, considered by many to be a rising democratic star, has dropped out of the mayoral race in Kansas City, citing PTSD and depression. These symptoms stem from a 4 month military tour in Afghanistan 11 years ago.
In a letter on JasonKander.com, the 37 year old explained his struggles with even accepting that he was suffering from PTSD, saying "I can't have PTSD… because I didn't earn it." This is a concerningly common sentiment among veterans, especially from the conflict in the Middle East which has seen United States troops on the ground for over 15 years.
On Twitter, the announcement was met with a flood of support, expressions of the gratitude people have for his hard work in the past, and praise for the bravery Kander showed in sharing this with the world. Across the political aisle, support came in waves.
Kander had recovered from an unsuccessful senate campaign in 2016, to found Let America Vote, an organization with the mission to stop the purging of voter rolls, "extreme identification requirements," and other legislation that disenfranchises Americans or discourages them from voting.
Despite these successes, Kander has not been able to celebrate. He "found [him]self on the phone with the VA's Veterans Crisis Line, tearfully conceding that yes, [he] has had suicidal thoughts. And it wasn't the first time." This is an opportunity for Americans to open their eyes to just how pervasive PTSD can be among veterans, and an opportunity for those suffering to see that they are not alone, and that there are people who can help.