Jumping into the school year!
Follow us on Twitter and Instagram!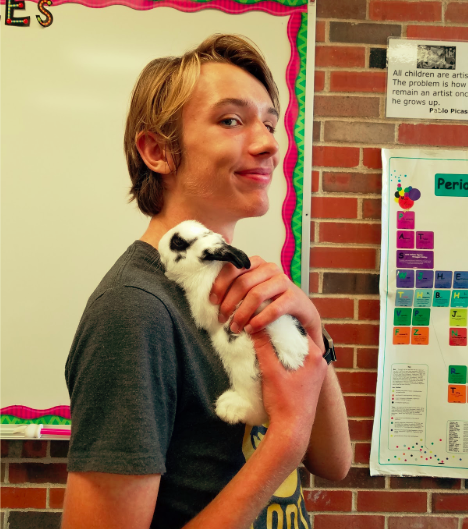 Buster Barnhouse sits in his hutch, his small black and white body crouched down in his loft as he cleans himself. His tiny paw reaches up to pull a slender black ear down...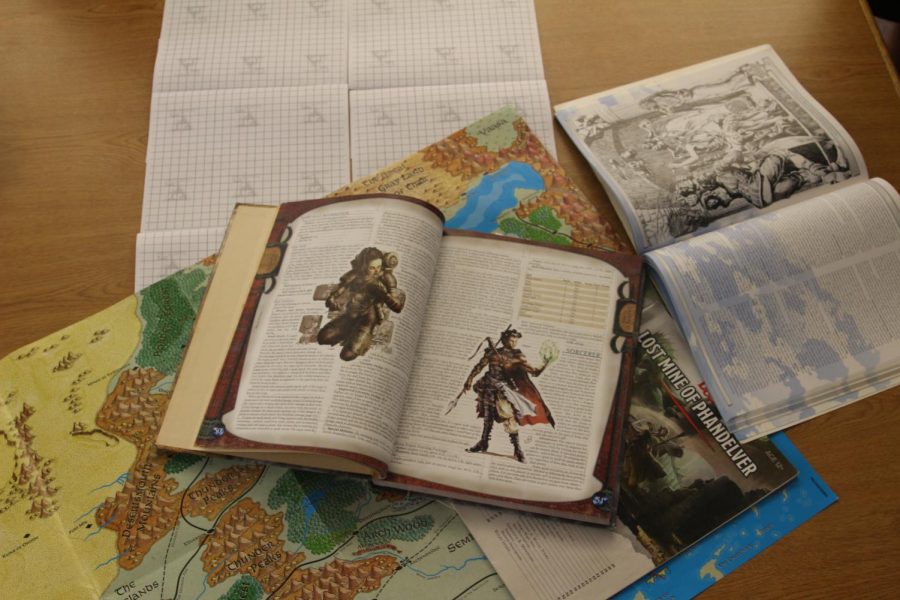 By Carter Gourley | Reporter Hello, students of Hickman and whoever reads this is Carter Gourley, the over-nerd that is most likely found chilling in the corner with his...