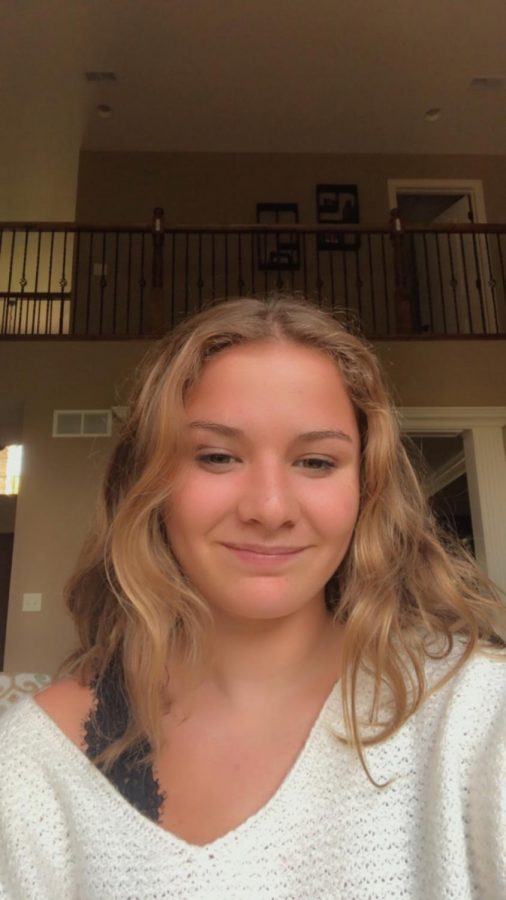 I started horseback riding at a really young age, and as soon as I started I was hooked. It's a form of therapy, makes me happy, motivated, and I've made lots of friendships from riding. My best friend is actually someone at the barn. It's something that at the end of a long day I want to do. The horses are there to be comforting, caring, etc. It's just something I can love and cherish.
My dad, stepmom, and I go up to Wisconsin every summer and I get to hang out with my cousins, grandparents, aunt, and uncle. My cousins, Kate and Ava, love to do all kinds of things with boats, like wakeboarding and surfing, but I'm better at wakeboarding as I took a quick liking to it. Just recently I was able to start without a rope and it was a fun experience. Every time I go up there, It's a nice escape as there's really nowhere else to do that.
I started to love writing in about 4th or 5th grade. I wrote a story in 5th grade called wolves of the forest on my iPad. It was a fictional story about animals and wolves. I showed my teacher and she was ecstatic. She emailed it to my parents and even they were really impressed. Middle school came and I really started to understand how much I love English. Going into high school, I saw Intro to Journalistic Writing and I signed up for it. The teacher is awesome, my classmates are awesome, and it's just really amazing so far.
My interest in joining the military started when I was 9, 10, or 11 years old. I don't know exactly what got me interested, but my dad, stepmom, and I would go to Mizzou games every season. On this special day, I think veterans day, they flew stealth bombers over the stadium from Whiteman AFB. Every time they do it, I tell my dad "just imagine if I got to do that and you could say 'my daughter is up there.'" It's been a dream I've always had.
Lauren Neimeyer, Reporter
Nov 06, 2020

Climate Change in 2020: What You've Missed

(Story)