Young Rovi
Senior Khalil Roth-Folly is kickstarting his music career.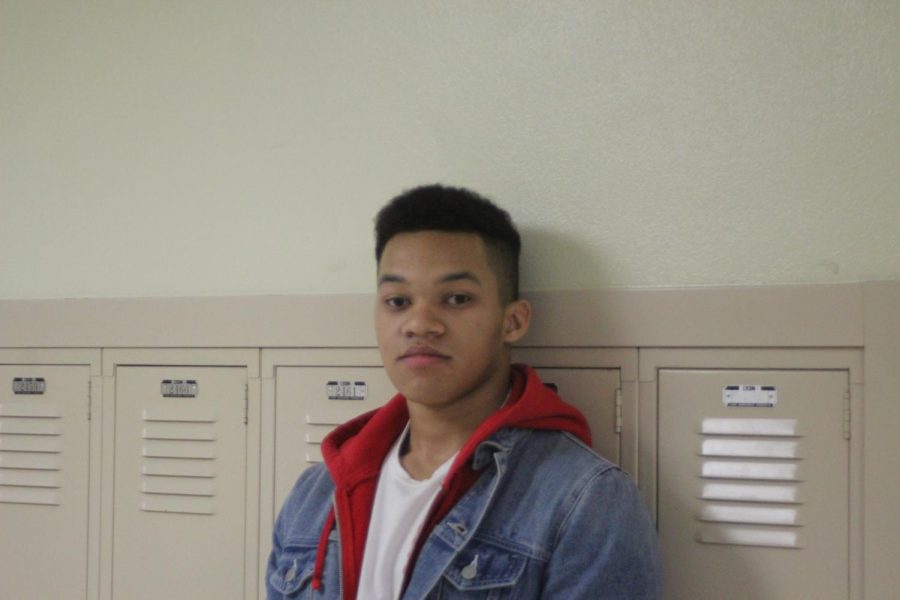 Nathan Roberts and Ben Cohen
January 26, 2018
Kahlil Roth-Folly is a senior at Hickman, but he definitely has plans after he graduates from Hickman. Roth-Folly, also known as Young Rovi on soundcloud, is one of many music producers at Hickman, but he has had the chance to work with some of Drake's producers, who is a major star in the Hip Hop world.
"I've been working with some of Drake's producers," Roth-Folly said. "Okio, Daniel Worthy, they worked on If you're reading this it's too late."
Roth-Folly started making music when he was in the sixth grade, but his passion for creating tracks has not stopped at all.
On track number ten of Indica's latest album Anxious Angel, behind the auto-tuned vocals, you'll notice the distinctive pulse of piano, a signature of Young Rovi's. Inspiration from his favorite artists is one of the main keys to Young Rovi's music.
When making music, there are a lot of steps for Kahlil in order to make a good track.
Along with the struggles of high school, Young Rovi produced an album this month.
"Yeah, an album actually dropped this week that I worked on." Roth-Folly said. "Anxious Angel by INDICA, you can get it on any streaming platforms, soundcloud, spotify, iTunes; I made track number 10 (Brisk)"
Although Young Rovi is still trying to make a name for himself, he definitely has plans for the future. That is to make a dent in the music world, and to always be there for the fans.