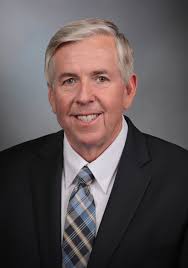 After reducing educational funding for education earlier this year due to COVID-19, Governor Parson has provided 100 million dollars to education as part of the Show Me Strong Recovery Plan, or SMSRP for short.  The exact list of funding is as follows:  61.5 million for CARE Act funds for elementary and secondary education (middle and high schools),  26 million for higher education,  ...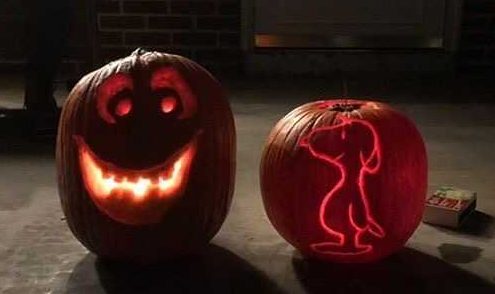 Is Halloween canceled? This has been a question on many people's minds since the beginning of the year. With little kids wanting to dress as...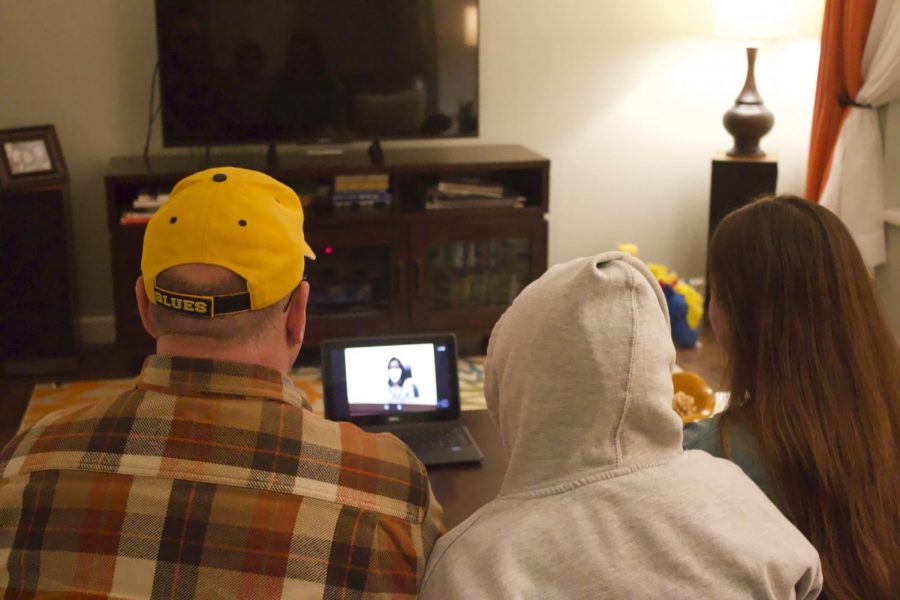 While the Hickman Review met via zoom, the orchestra got in tune, and the JV football team faced Raymore-Peculiar on Monday night, a couple dozen of CPS parents, teachers,...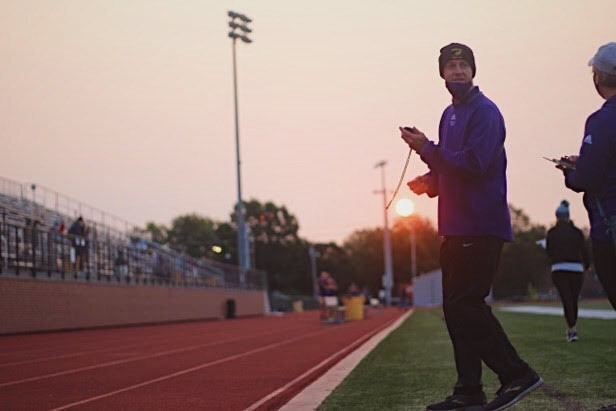 COVID-19 is causing a lot of problems in the world of sports and many athletic events look different due to the global pandemic, including how colleges look and recruit players....
Follow us on Twitter and Instagram!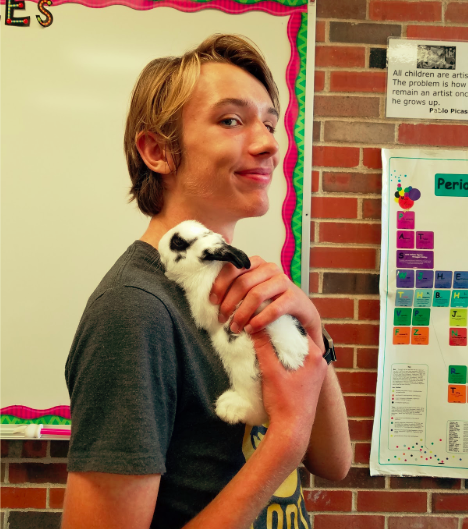 Buster Barnhouse sits in his hutch, his small black and white body crouched down in his loft as he cleans himself. His tiny paw reaches up to pull a slender black ear down...