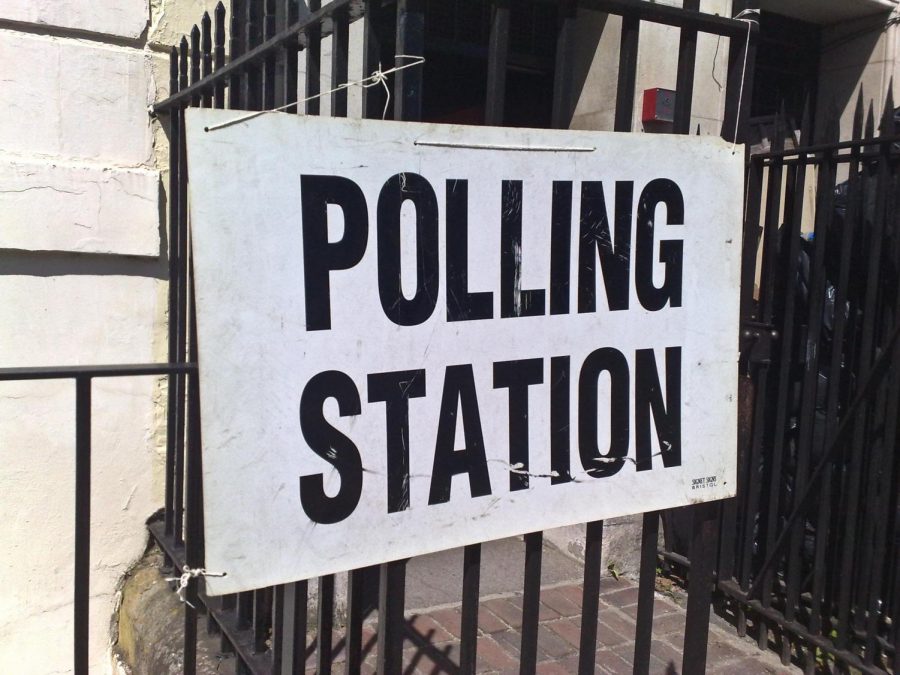 Every four years, many Columbians make the trek to nearby polling locations to cast their vote for the next United States President. This year, just like any other, individuals who work the local polls are responsible for dealing with a multitude of issues, ranging from poll intimidation to fires, to ensure the integrity of the general election. Current tensions among both parties regarding voting...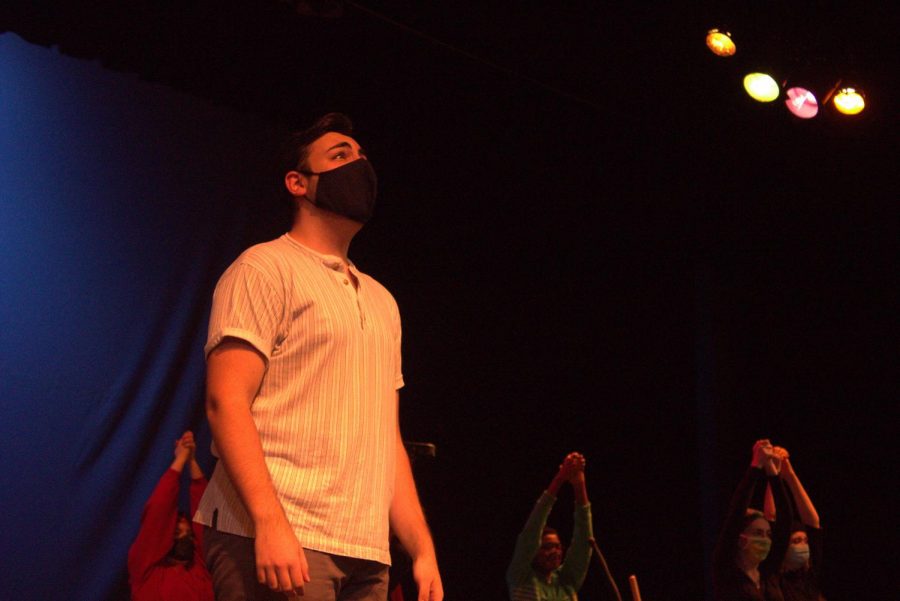 It is an invigorating approach to age-old stories of love, friendship, and community told through the lives of Jesus Christ and his followers: with singing and dancing! -Anna Waters (12), Stage Manager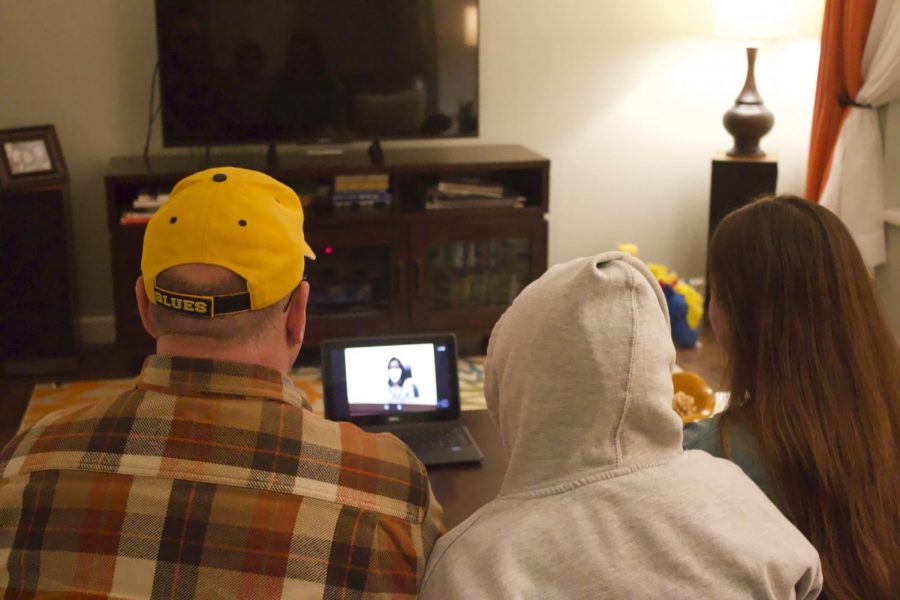 While the Hickman Review met via zoom, the orchestra got in tune, and the JV football team faced Raymore-Peculiar on Monday night, a couple dozen of CPS parents, teachers,...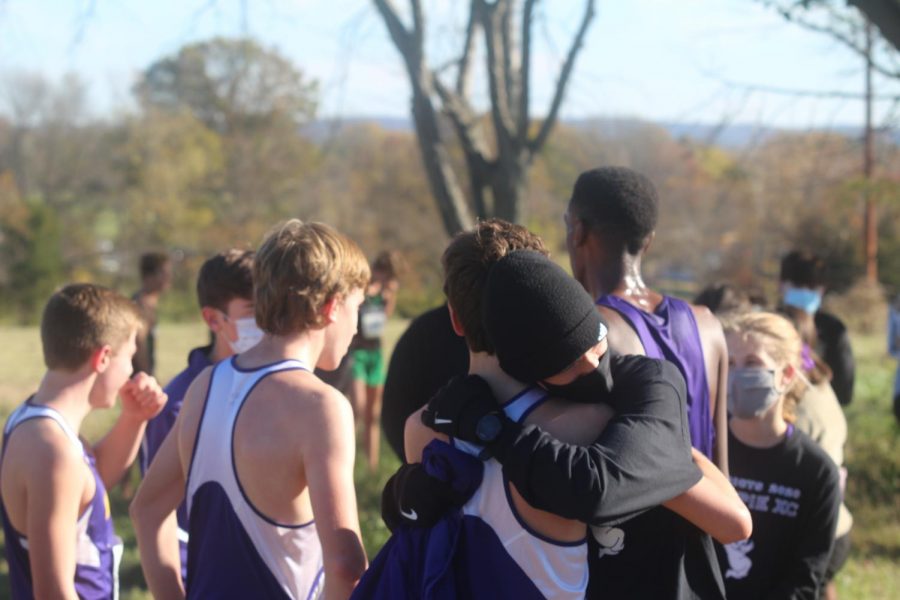 It's no secret Hickman's varsity boys cross-country team has had their ups and downs this season. After tough losses at Gans Creek and Kearney, Hickman came prepared to...
Follow us on Twitter and Instagram!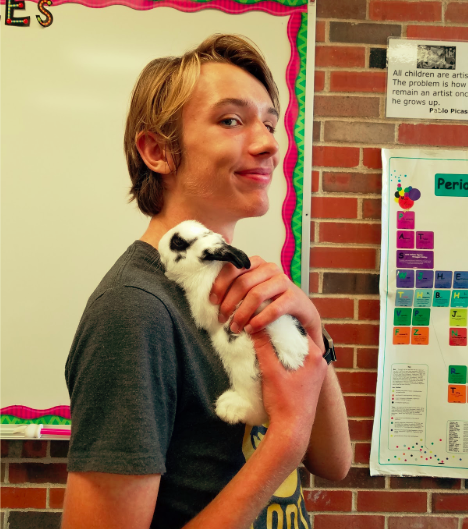 Buster Barnhouse sits in his hutch, his small black and white body crouched down in his loft as he cleans himself. His tiny paw reaches up to pull a slender black ear down...