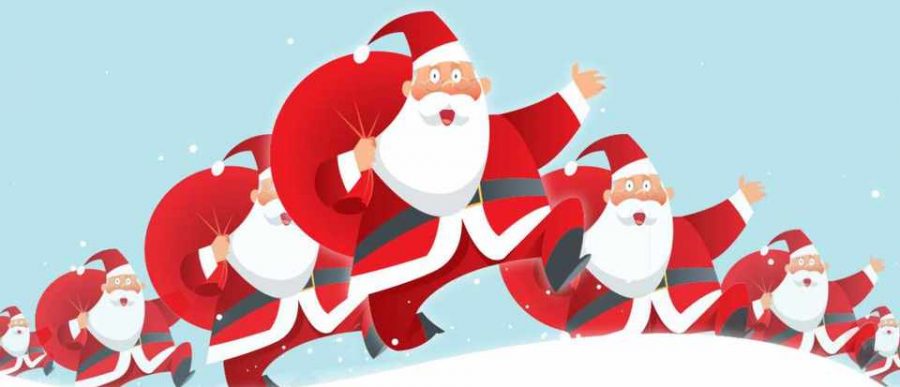 Bryce Robinson, Lead of Online Release
January 14, 2020
If you've grown up in America, or even just walked around a public place with music in December, you know the classic story of Santa Claus. We all know he comes down the...
January 10, 2020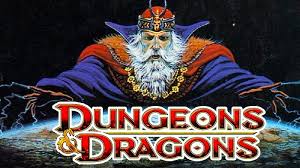 Dungeons and Dragons Class Overview 1: The Fighter
November 11, 2019
The fighter...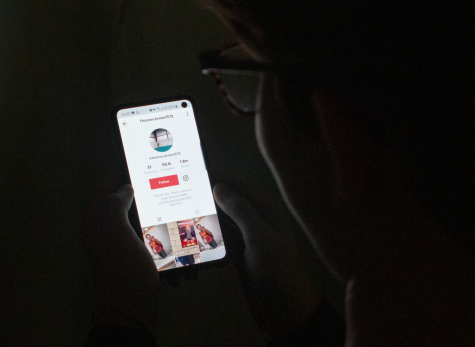 October 8, 2019
Halid Ibrahimovic, Abigail...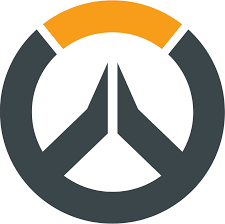 September 18, 2019
The Media Center's Gaming...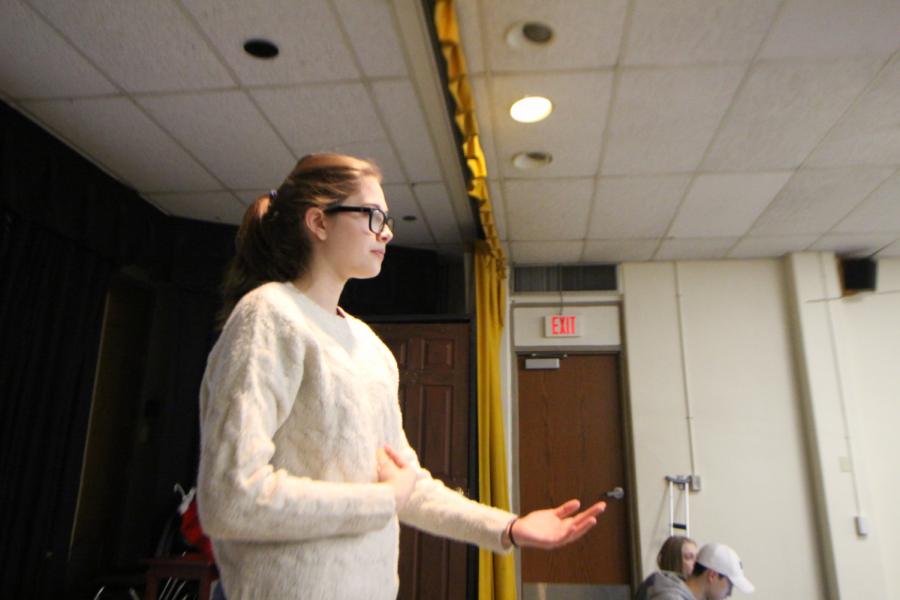 Celena Schmlzi, Reporter
January 16, 2020
The silence in the room is deafening. Faces are plugged in focus with mines turning like mine never could. I sit in the center of Ms. Gerling's classroom, amongst some of...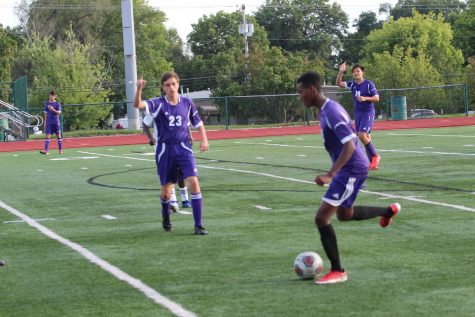 October 8, 2019
Dear Hickman, Hi Kewpies! This is Marissa Kraus, your P&G sports editor.  As you've...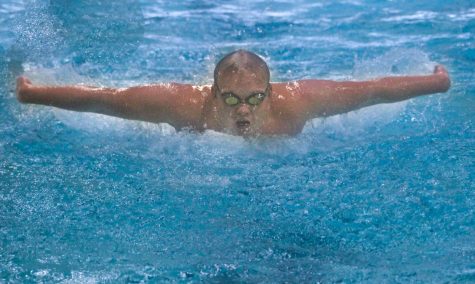 October 4, 2019
There are hundreds of athletes here at Hickman and, at face value, it's easy to see them as just an athlete,...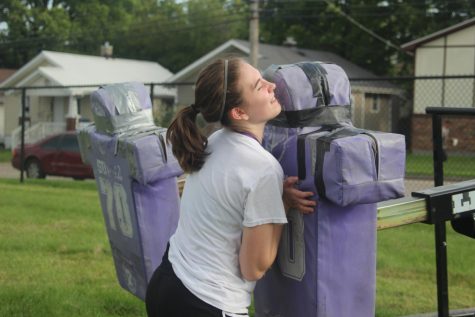 October 4, 2019
Two inactive students take Hickman football by storm. Celena Schmolzi / Reporter At Hickman, football...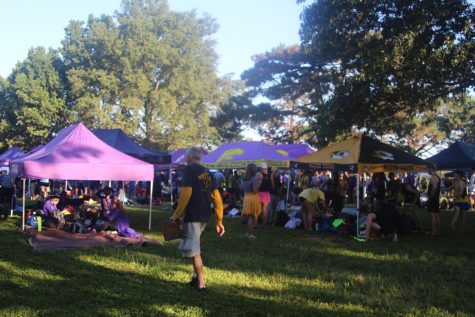 What's the Hardest Thing About Cross Country
September 18, 2019
Hickman's dedicated runners have to make sacrifices for their sport Nora Anderson | Reporter After...
Over the past few weeks, there has been lots of talk about sexual misconduct and sexual assault stemming from the conversation about the allegations...
It's sometimes hard to take an objective perspective on hard topics as a journalist. Journalism's role is to be an unbiased source to help inform the...
A Persistence of Predictability
A quick disclaimer: No, I'm not trying to hate on your favorite authors. No, I don't hate your favorite books. 94% of the time, I hold nothing but...
I think it is safe to assume that people know me as this perky, upbeat, positive poet who is energetic and full of life. Or people know me as an inspirational...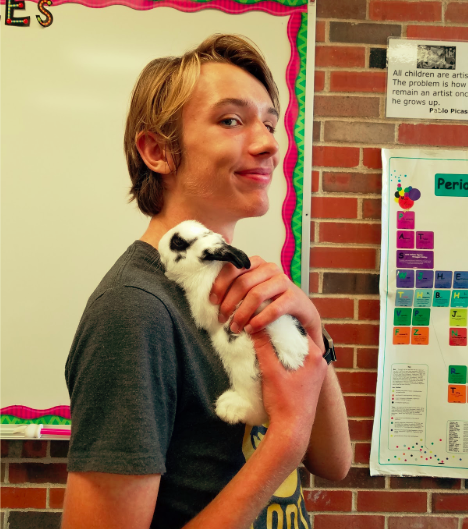 Celena Schmolzi, Reporter
August 23, 2019
Buster Barnhouse sits in his hutch, his small black and white body crouched down in his loft as he cleans himself. His tiny paw reaches up to pull a slender black ear down...
March 12, 2018
Hickman's diversity has...
March 12, 2018
When you walk into the main...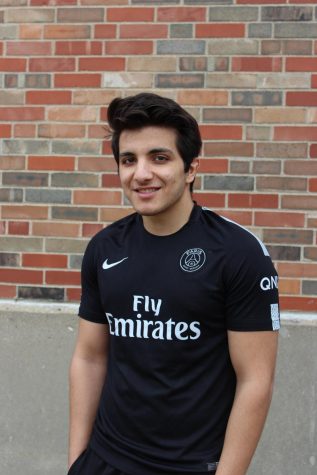 March 5, 2018
Hickman's diversity has...
March 5, 2018
When you walk into the main...
Thank you for your support of Hickman Journalism
Thank you for your support of Hickman Journalism
Thank you for your support of Hickman Journalism