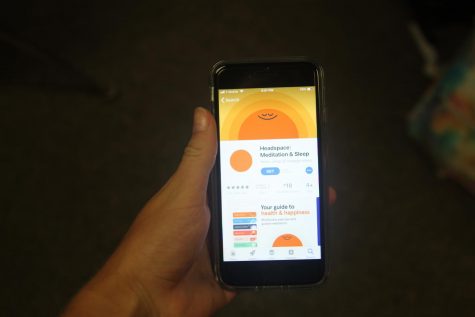 September 9, 2019
You can't buy happiness, but these apps might help get you pretty close- For free! Amanti Brown-Mitchell | Reporter Are you feeling overwhelmed with the...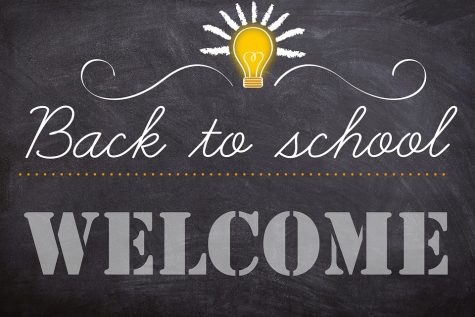 September 11, 2019
On August 29th, Hickman parents got to be the students for a change Halid Ibrahimovic | Reporter  The halls of Hickman during school days are teeming with...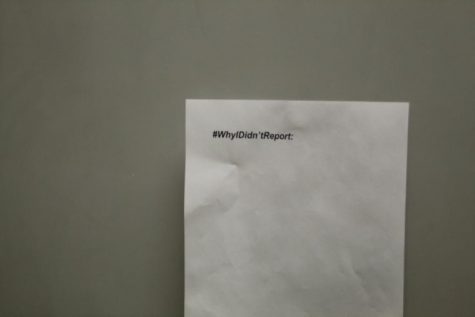 October 9, 2018
Over the past few weeks, there has been lots of talk about sexual misconduct and sexual assault stemming from the conversation about the allegations against Brett Kavanaugh....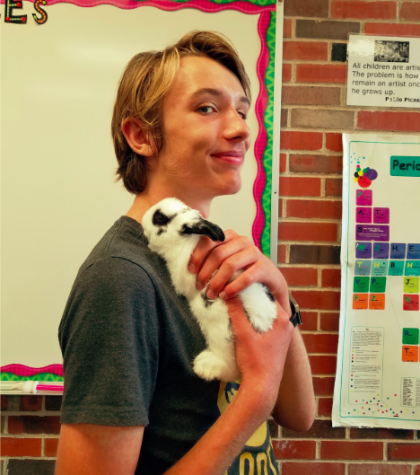 Celena Schmolzi, Reporter
August 23, 2019
Buster Barnhouse sits in his hutch, his small black and white body crouched down in his loft as he cleans himself. His tiny paw reaches up to pull a slender black ear down...