A Letter From the Editors
A back-to-school note from the new Editors in Chief of the Hickman Purple and Gold.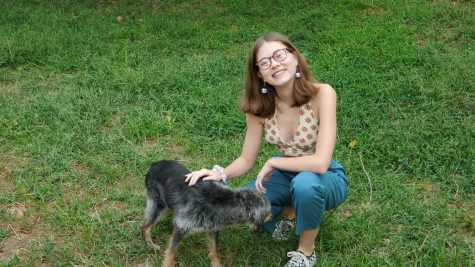 Hey, Kewpies, welcome back to school! My name is Celena Schmolzi (she/her) and I am the Editor in Chief of Online News and Social Media of Purple and Gold News this year! I'll be working with my co-editor in chief, Avery Dixon, to hurdle all the incredible challenges this year brings us. As we as students and teachers must adapt to this drastic shift from our normal lives, news, too, must adapt. The P&G is going to look pretty different this year- I won't lie about that. The majority of our coverage will be here on this website and on social media, and when we .00;">do release a print publication, it won't be quite the same as in years past. However, despite all these changes, the heart of the P&G remains the same. We are here, working every day, to tell Hickman's story- to tell your story- as authentically and lovingly as we can. This is an incredible school filled with incredible people, and although things seem daunting or even impossible right now, there's nothing a Kewpie can't do. I can't wait to hear your story this year.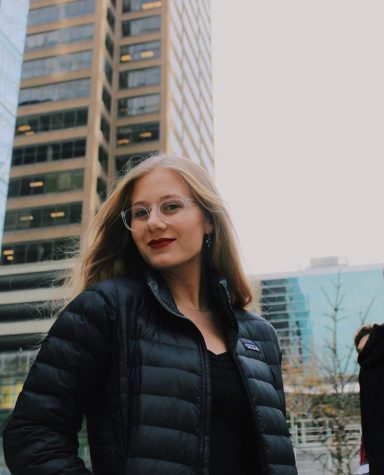 Leave a Comment