Labor Day Recipes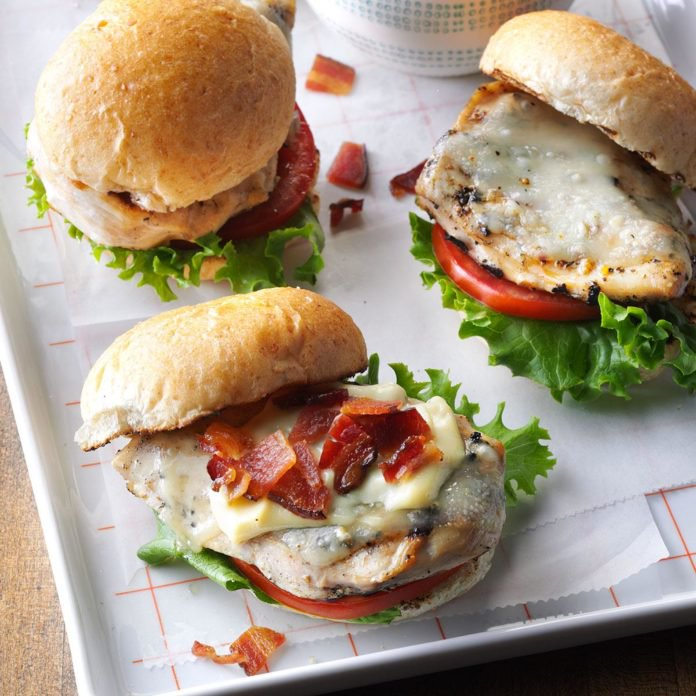 Summer Fruit Salad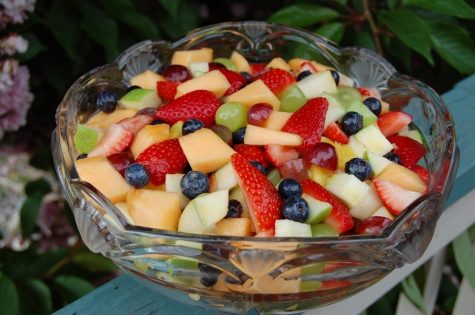 Servings: 8
Ingredients:
½ cantaloupe cubed

2 mangos cubed

1 large apple cubed

1 quart strawberries quartered 

1 pear cubed

1 cup seedless red grapes halved 

1 cup seedless green grapes halved

1 cup blueberries

Juice of 1 lemon

Juice of 1 orange

¼ tablespoon honey
Instructions:
In a large mixing bowl, combine all fruit.

In a separate bowl, whisk together lemon juice, orange juice, and honey.

Pour dressing over fruit and mix together well.
S'mores Pudding Pie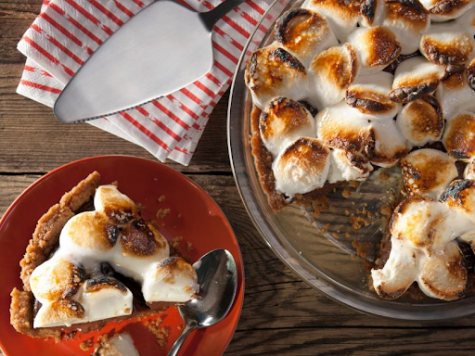 Total Prep Time: 2 hr 30 min Servings: 8
Ingredients:
Crust:

1 ½ cups crushed graham crackers (about 10 crackers)

7 tablespoons unsalted butter, melted

2 tablespoons light brown sugar

Chocolate Pudding:

2 cups whole milk

1 cup heavy cream

½ cup sugar

¼ cup unsweetened cocoa powder

Pinch of salt

¼ cup cornstarch

4 ounces bittersweet chocolate, finely chopped

1 ½ teaspoons vanilla extract

10 large marshmallows, halved on the diagonal
Directions:
For the crust: Preheat the oven to 325 degrees F.

Break up the graham crackers by hand and add to the bowl of a food processor fitted with the steel blade. Process the crackers until ground. Add the butter and sugar and pulse until mixture looks like wet sand.

Transfer the graham crackers to a 9-inch pie plate and, using your hands, press to form a crust. You just want the crust to be of even thickness around the pie plate. Bake until crisp and the crust begins to brown, about 15 minutes. Cool completely before filling.

For the pudding: Add the milk, cream and sugar to a medium heavy-bottomed saucepan and whisk in the cornstarch, followed by the cocoa powder and salt. Bring the mixture to a simmer over medium heat, whisking until the pudding thickens, about 2 minutes. Remove from the heat and whisk in the bittersweet chocolate and vanilla.

Pour into the cooled pie shell and chill, covering pudding surface with plastic wrap or wax paper to prevent a skin from forming. Chill in the refrigerator for at least 2 hours to allow the pudding to set.

Just before serving, preheat your broiler. Top the pudding pie with the large marshmallows, covering the entire pie surface. Transfer the pie to a baking sheet. Broil the marshmallows 4 inches under the broiler until the tops are golden brown, 2 to 3 minutes. This goes fast! Alternatively, use a kitchen torch to brown the marshmallow topping. Serve immediately.
Bacon & Swiss Chicken Sandwiches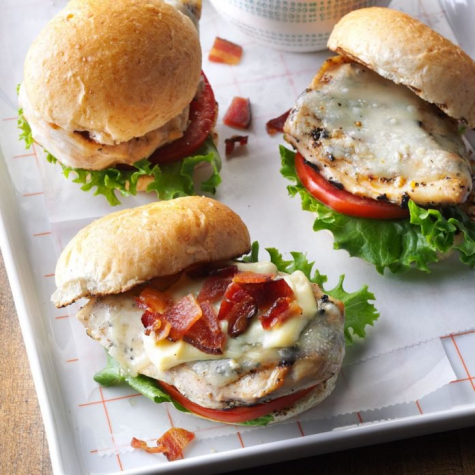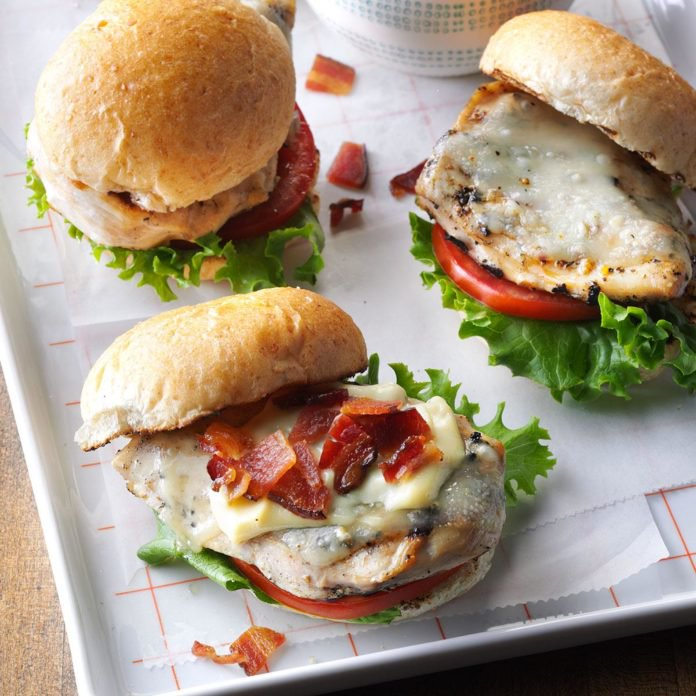 Total Prep Time: 25 min.
Servings: 4
Ingredients:
¼ cup reduced-fat mayonnaise 

1 tablespoon Dijon mustard

1 tablespoon mustard

4 boneless skinless chicken breast halves (4 ounces each)

½ teaspoon Montreal steak seasoning 

4 slices swiss cheese

4 hamburger buns, split

2 bacon strips, cooked and crumbled

Lettuce leaves and tomato slices, optional
Directions:
In a small bowl, mix mayonnaise, mustard and honey.

Pound chicken with a meat mallet to 1/2-in. thickness. Sprinkle chicken with steak seasoning. Grill chicken, covered, over medium heat or broil 4 in. from heat until a thermometer reads 165°, 4-6 minutes on each side Top with cheese during the last 1 minute of cooking.

Grill buns over medium heat, cut side down, until toasted, 30-60 seconds. Serve chicken on buns with bacon, mayonnaise mixture and, if desired, lettuce and tomato.